India has a rich and diverse tea culture. From the aromatic masala chai of the north to the refreshing lemon chai of the south, there is a tea for every palate. However, one type of tea that has never been out of talks is the Irani Chai.
Irani chai, also known as Persian tea, is a flavorful and aromatic brew that has its origins in Iran. It is made by boiling loose-leaf tea with a mixture of milk, water, and a blend of spices. The result is a rich, creamy, and slightly sweet tea that is best enjoyed with a plate of crispy biscuits or delicious Irani snacks. Read more about Irani Chai here.
If you're a tea lover who wants to experience the authentic taste of Irani chai, then look no further. I have curated a list of 6 famous Irani chai cafes in India that are known for their exceptional brews and delightful ambience.
Britannia & Co., Mumbai
Located in the bustling area of Ballard Estate, Britannia & Co. is an iconic Irani cafe that has been around since 1923. Famous for its Parsi delicacies and warm hospitality, this charming cafe serves a mouthwatering cup of Irani chai that will transport you to the streets of Iran.
Good Luck Cafe, Pune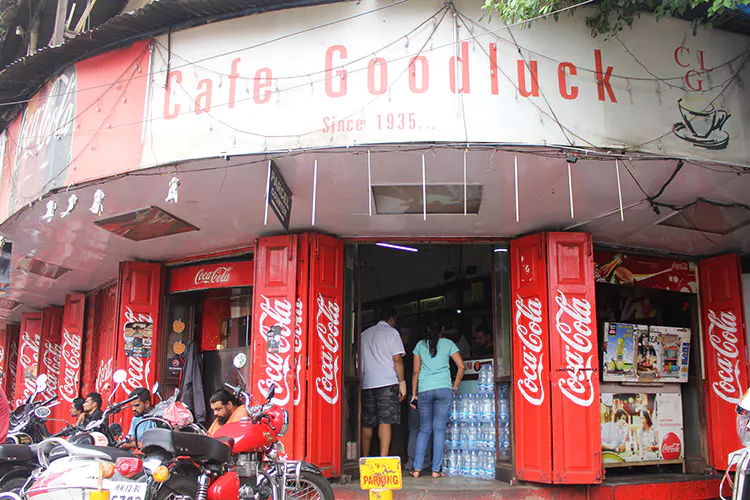 If you find yourself in the lively city of Pune, make sure to visit Good Luck Cafe. This quaint Irani cafe is a favourite among locals for its homely atmosphere and authentic Irani chai. The tea here is brewed to perfection, with just the right amount of sweetness and spices.
B Merwans & Co, Mumbai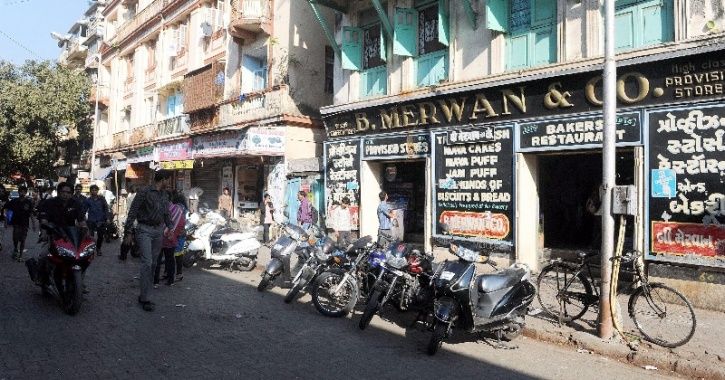 Merwans is a household name in Mumbai, known for its mouthwatering pastries and delectable Irani chai. This iconic bakery-cum-cafe has been serving delightful treats since 1930. The Irani chai here is a must-try, offering a perfect blend of flavours that will leave you craving for more.
Vohuman Cafe, Pune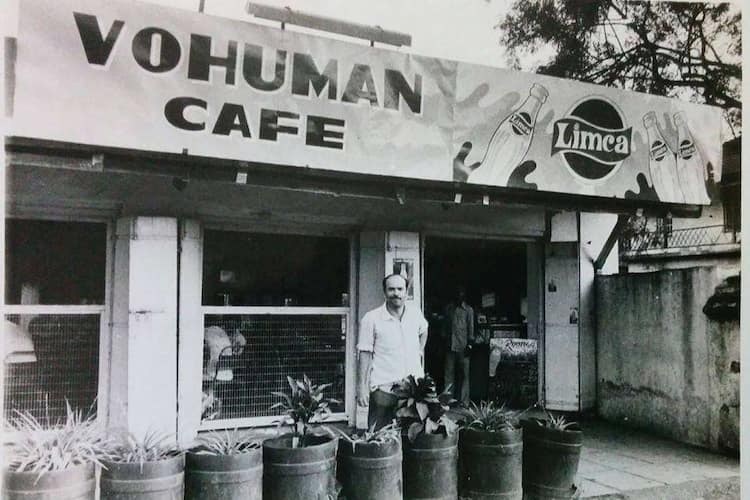 Vohuman Cafe in Pune is a must-visit for all Irani chai enthusiasts. Known for its traditional Parsi delicacies and warm hospitality, this cafe is a delight for the senses. Pair their flavorful Irani chai with a plate of their famous bun maska for an unforgettable experience.
Karachi Bakery, Hyderabad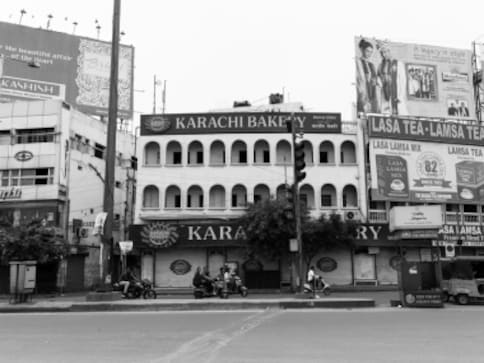 While best known for its delectable cookies and cakes, Karachi Bakery also offers a refreshing cup of Irani Chai. This iconic bakery has been delighting the taste buds of Hyderabadis for decades. The Irani Chai here is rich, creamy, and served in traditional glasses that add to the overall experience. So, the next time you visit Karachi Bakery, remember to sip on their flavorful Irani Chai.
Café Niloufer, Hyederabad
Located in the heart of Hyderabad, Café Niloufer is a legendary Irani Chai Cafe that has been serving its patrons since 1979. Step inside, and you will be transported to an ancient era with its vintage decor and old-world charm. The aroma of freshly brewed Irani Chai fills the air, inviting you to savour its unique flavour. Pair it with the melt-in-your-mouth Osmania biscuit, and you have a match made in heaven.
In conclusion, Irani chai cafes in India offer a unique and delightful culinary experience. From the rich flavours of Mumbai to the old-world charm of Hyderabad and Pune, these cafes not only serve a delicious cup of tea but also provide a glimpse into the rich cultural heritage of Iran. So, the next time you're in India, be sure to visit these famous Irani chai cafes and immerse yourself in the world of aromatic teas and delectable treats.