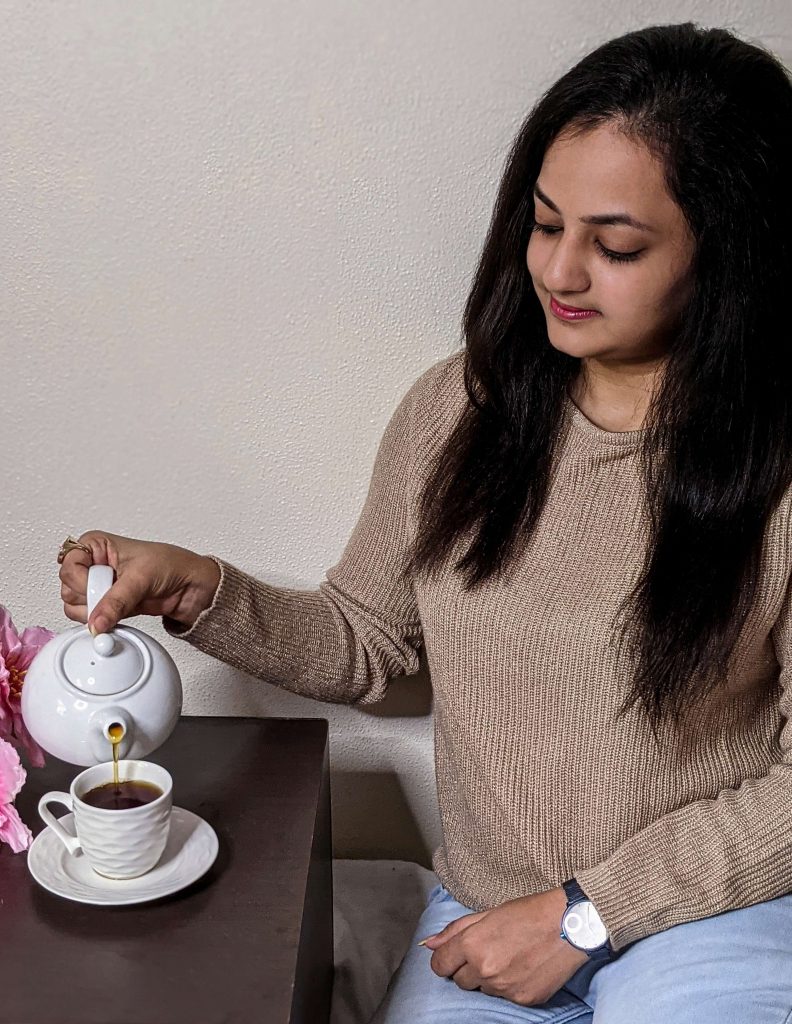 What is your favorite hot beverage? Mine is Tea. If you are reading this, I am sure even yours is, and if not, my blog might make you crave for it!
Do you know tea was discovered in 2737 B.C.E? Tea is the world's second most consumed beverage after water. Initially, tea was used for its medicinal properties and the fresh leaves were chewed on for their refreshing and energizing effects. It was much later that tea leaves were brewed to make an infusion.
My tea blog talks about the different teas of the world, some tea recipes, and reviews of various tea brands and their products.
---