Do you love sipping Tea at any time of the day? But bored of having the same tea? There are a variety of teas available in the market. But choosing the best one is quite difficult. Here's a quick guide to 5 types of teas you can sip at any time of the day.
5 Types of tea:
Classic Chai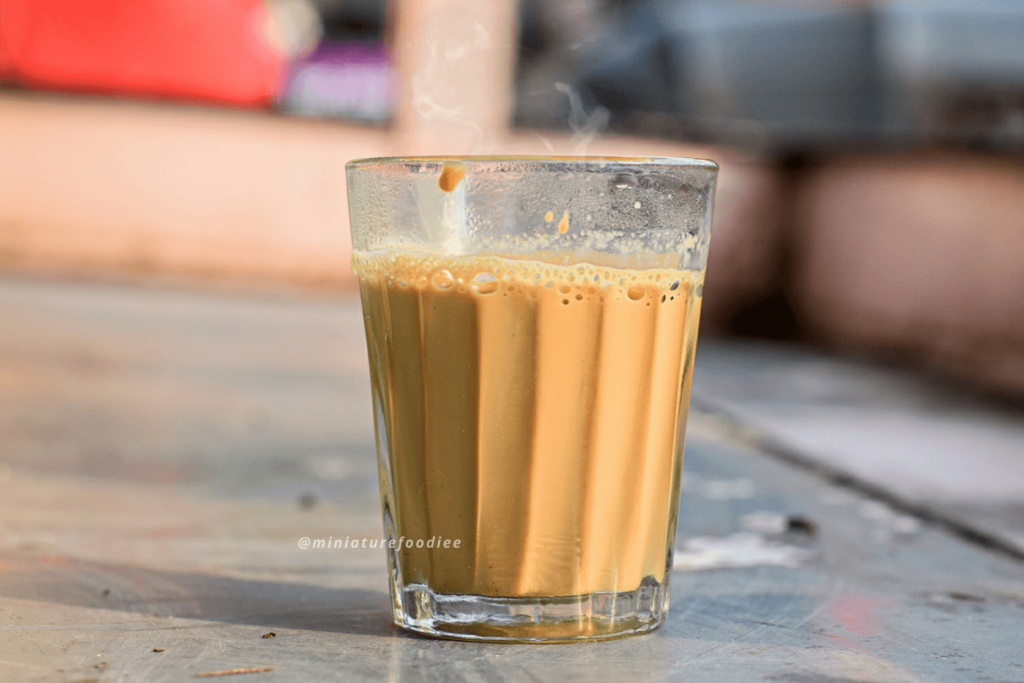 Chai is one of the most loved beverages in India. Made with tea, water, milk, and/or spices, this is preferred to be consumed any time of the day. A cup of chai is also defined as "sukoon" which means a cup that provides satisfaction or relaxation.
2. Black Tea
Black Tea is generally stronger than any other tea. Made by brewing Tea in Water, this tea is known to be a "cup of energizer" due to the caffeine and amino content in it. It is also had by many to avoid or shoo away sleep.
3. Green Tea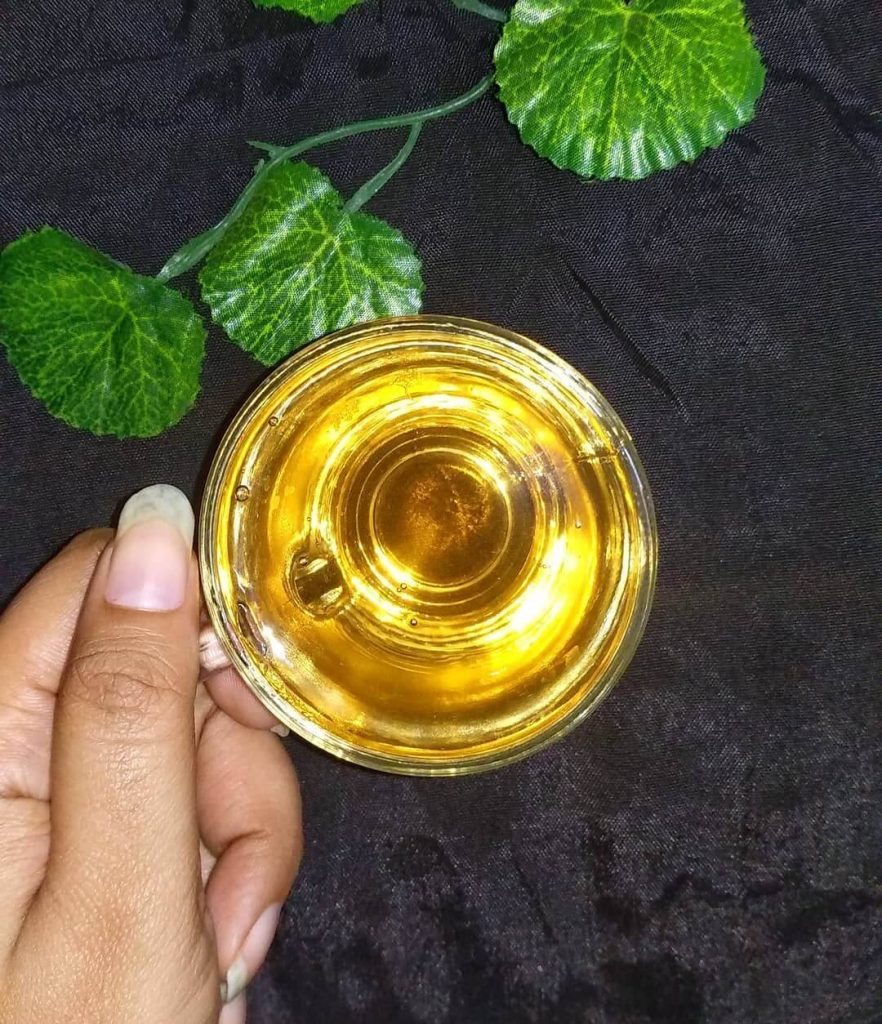 Green Tea is considered to be one of the most hydrating beverages. A cup of green tea consists of anti-oxidants which may help improve brain function, promote fat loss, lower risk of heart disease and cancer, and many more. It consists less caffeine than black tea and coffee.
4. Chamomile Tea
Chamomile Tea is made by infusing chamomile flowers. This tea has a mild sweetness and a lovely floral aroma. It is known for its soothing effects that provides an ultimate satisfaction. It helps improve sleep, reduces stress, boosts immunity, treats cold, etc.
5. Blue Tea
Blue Tea is a caffeine-free tea made by infusing butterfly pea flower. It is also popularly known as "color-changing" tea because of its color-changing properties. Adding lemon to this tea changes the pH, making the color from blue to purple. This tea can be enjoyed hot or cold. It is also used in cocktails and mocktails. The tea is rich in antioxidants, which makes it a great beverage to include in your detox diet. Blue tea also helps in regulating blood sugar levels, has anti-aging benefits, stress-relieving properties, and many more.
---