Have you ever wondered what is behind the mysterious flavor of oolong tea? With its unique production method, oolong tea is no ordinary tea. In this article, we'll uncover the secrets of oolong tea and explain what makes it so special – from how it's made to the benefits of drinking oolong tea. Get ready to unravel the mysteries of oolong and find out why it's become one of the most popular teas in the world!
Introduction to Oolong Tea
Oolong tea is a type of tea that falls somewhere between green and black tea in terms of oxidation. It is typically light in color, with a slightly floral or fruity flavor. Oolong tea is traditionally made in China and Taiwan, though it is now produced in other countries as well.
There are many benefits to drinking oolong tea. These include improved digestion, weight loss, reduction in cholesterol levels, and increased metabolism. Oolong tea is also rich in antioxidants and has been shown to boost the immune system.
Oolong tea has a wide range of flavors, depending on how it is processed. For example, some oolongs may taste fruity, while others may have floral notes. And because of the oxidation process, oolong teas usually have a darker color than green teas.
How is Oolong Tea Made?
Oolong tea is made from the Camellia sinensis plant, which is the same plant used to make black and green tea. The leaves are withered in the sun or in a special room, then they are rolled and oxidized.
The oxidation process is what gives oolong tea its unique flavor profile. Oxidation occurs when the leaves are exposed to oxygen and allowed to dry. This can be done naturally (by leaving the leaves out in the air) or artificially (by using machines). The longer the leaves are oxidized, the darker the color and more intense the flavor will be.
After the leaves are oxidized, they are roasted in a hot pan. This step can be repeated multiple times to give the tea a deeper flavor. Finally, the leaves are dried and then ready to be brewed.
Oolong teas are typically classified by their oxidation level, which can range from 8-85%. The most popular oolongs fall somewhere in the middle of this spectrum, with moderate oxidation levels (20-60%).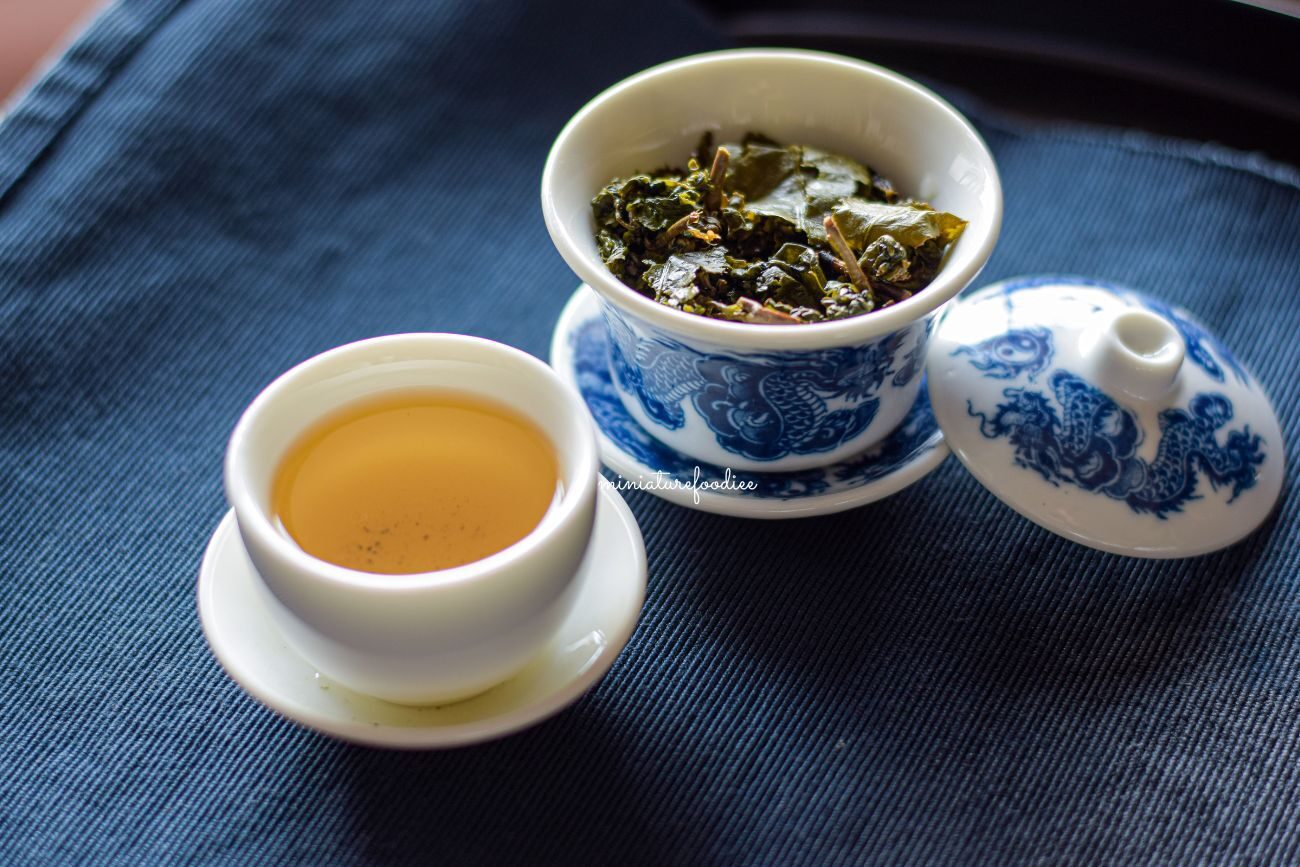 Health Benefits of Oolong Tea
Here a few popular health benefits of drinking oolong tea regularly:
Oolong tea can help boost your metabolism.
Oolong tea can help reduce stress and promote relaxation.
Oolong tea contains antioxidants that can help protect your body against free radicals, which are harmful molecules that can damage cells and lead to disease.
Oolong tea has been shown to lower cholesterol levels and improve heart health.
Oolong tea can also help prevent tooth decay by reducing the growth of bacteria in the mouth.
Tips on Brewing the Perfect Cup of Oolong Tea
When it comes to oolong tea, there are endless possibilities for brewing the perfect cup. But with so many variables – from the type of oolong to the brewing time – how do you know where to start? Here are a few tips to help you on your way: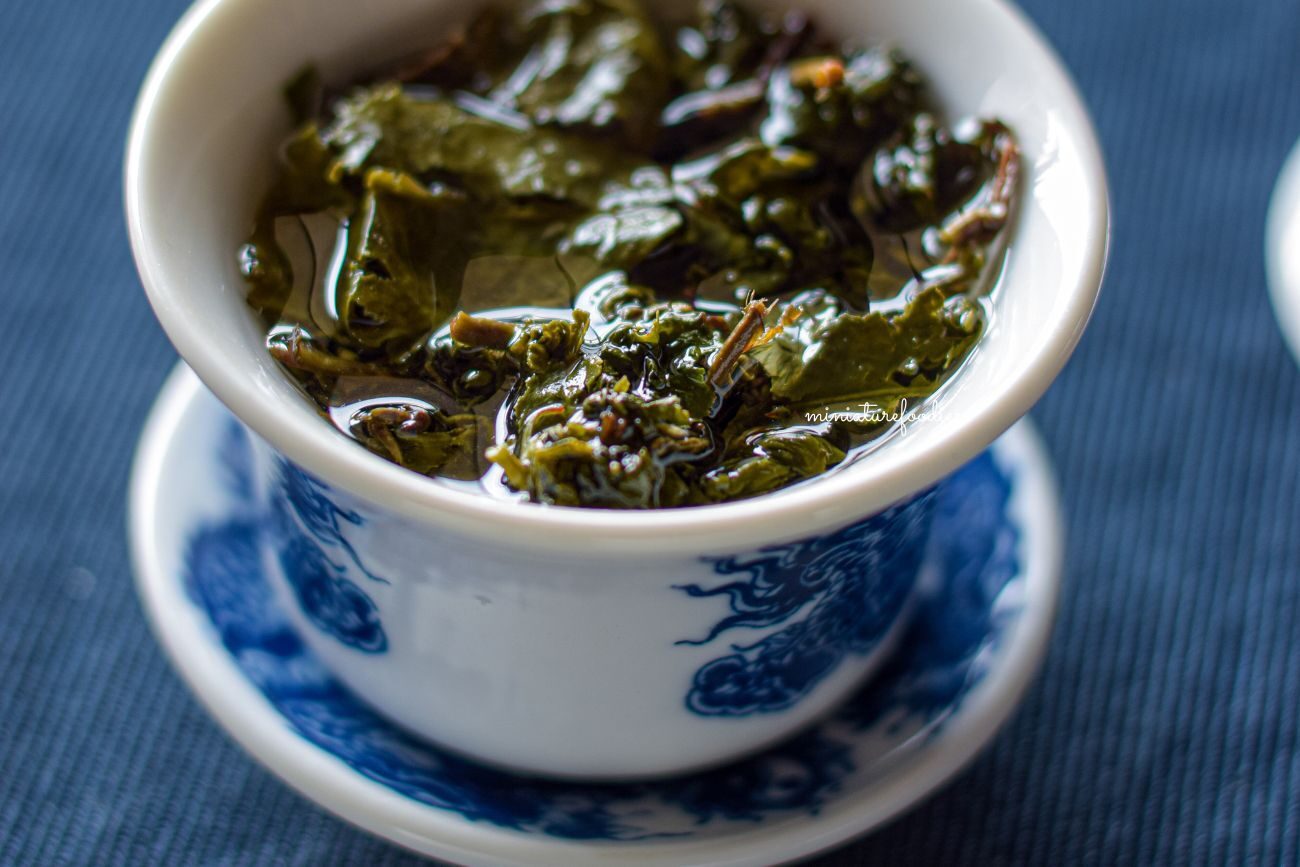 Start with fresh water: This may seem like a no-brainer, but it's important to start with water that is free of any off-flavors. If your tap water isn't up to par, try using filtered instead.
Use 2 grams of loose-leaf tea per cup: This is a general guideline, but you may need to adjust based on your personal preferences. If you find that your tea is too weak, add a bit more leaves next time around. Conversely, if it's too strong for your liking, use less leaves or steep for a shorter period of time.
Steep for 3 minutes. Strain and enjoy.
Conclusion
Oolong tea is a unique type of tea that has been enjoyed for centuries. I hope that this article has helped you understand more about oolong tea and its benefits so that you can make an informed decision on whether it's something you'd like to try yourself. Whether you choose to sip it hot or cold, drinking oolong tea could be an excellent way for you to relax and enjoy the subtle flavors of this mysterious beverage.