Anxiety is a condition that many people struggle with, for many different reasons. Unfortunately, there is no cure for anxiety and often times, it can get out of control. Many people turn to the calming effects of tea to ease their symptoms. However, what many people don't know is that tea can also help with stress and anxiety, as well as many other conditions. In this post, we will teach you how you can use tea and other soothing techniques to help manage your anxiety and stress.
Tea is a great beverage for helping you relax and unwind. It's also a great way to boost your mood and calm your anxious mind. The right type of tea can be a great addition to any healthy lifestyle, but it's important to make sure you're drinking the right kind of tea.
Here are some of the most common types of tea and their effects on anxiety:
Rooibos: This South African drink is made from the Aspalathus linearis plant, which is commonly referred to as red bush or red tea. Rooibos has been used as a natural remedy for centuries, with research showing that it helps calm frayed nerves and reduce stress levels.
Green Tea: Green tea contains antioxidants that help fight free radicals in the body and reduce inflammation. It's also high in catechins, which have been shown to help ease anxiety symptoms by improving blood flow and boosting brainpower.
Lemon Balm Tea – This herb is known to be both calming and energizing at the same time! Lemon balm contains vitamin C which helps promote healthy joints as well as promote calmness in your body
Peppermint Tea – The calming effect of the minty flavor and aroma helps reduce stress, anxiety and tension. Peppermint tea has been used to treat many medical conditions including heartburn, indigestion, nausea and even insomnia. Peppermint tea is also known to have an anti-inflammatory effect on the body. This can help reduce inflammation throughout the body, especially in the joints that cause pain when you're stressed out or anxious.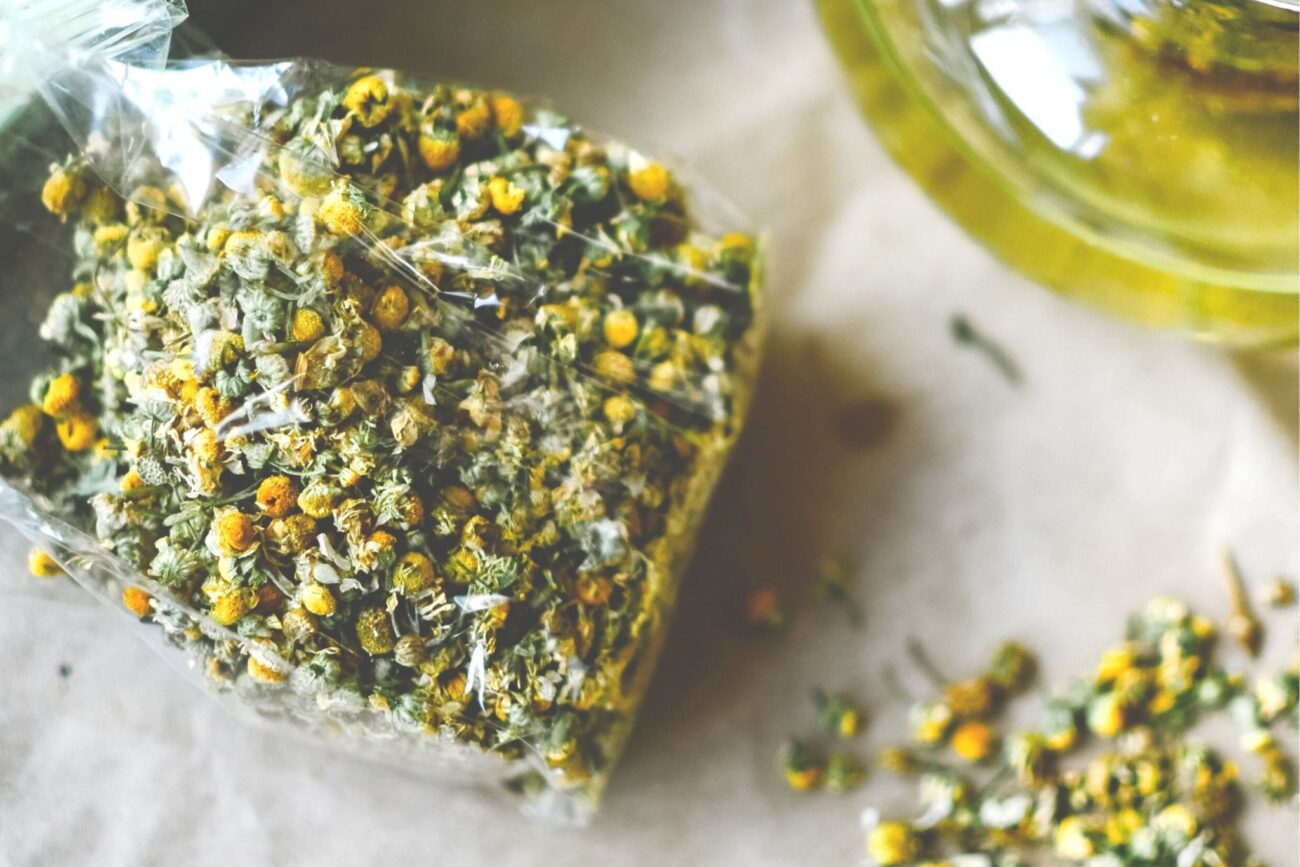 Chamomile Tea: Chamomile tea contains chamomile flowers as well as other ingredients like apple cider vinegar, honey or lemon juice. These ingredients have been used for centuries to soothe sore throats, calm stomachs and ease headaches — all things that can be helpful during times of stress or anxiety (or anytime
Bottom Line:
Though teas might help reduce anxiety, there is no such study yet that proves this fact. A healthy diet, a healthy mind is also necessary along with a good cup of tea.