Introduction
Darjeeling tea is a type of black tea that is grown in the Darjeeling region of India. It is known for its unique flavor and aroma. There are several different types of Darjeeling tea, each with its own flavor profile. We'll be exploring the different types of Darjeeling tea and what makes each one unique.
Darjeeling tea is generally made using the Orthodox method, which involves withered, rolled, and fired leaves. The tea is then oxidized to create the distinctive black tea flavor. First flush and second flush Darjeeling tea is typically made using the fully oxidized method, while autumnal flush Darjeeling tea is made using a partial oxidization method.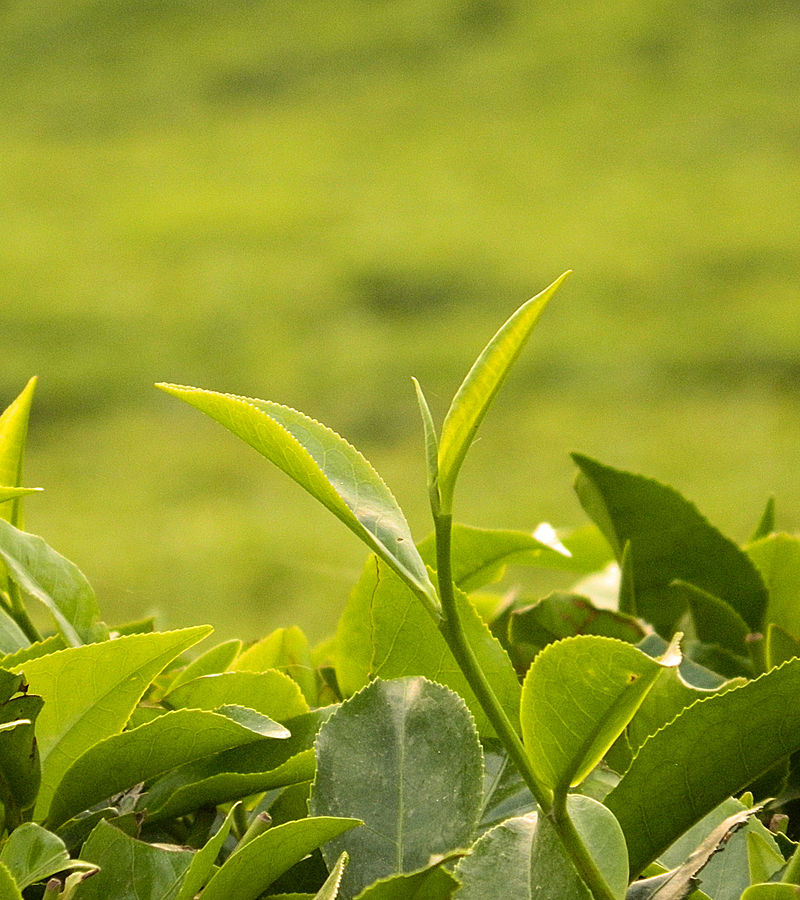 First Flush
The first flush is harvested in spring and is the highest quality. It has a delicate, floral flavor with notes of honey and stone fruit. The leaves are young and tender, and the tea has a light, delicate flavor. This type of Darjeeling tea is best for iced tea because its delicate taste can be overwhelmed by other ingredients in your beverage.
Second Flush
The second flush is the second harvest of Darjeeling tea, which is harvested from the end of May to the middle of June. The leaves are more mature, and the tea has a fuller body and a more complex flavor. Second flush teas are less acidic than first flush teas and have a more mellow flavor.
Monsoon Flush
Monsoon flush is the last harvest of the year. It is harvested in September and October. It is known for its strong and full-bodied flavor.
Autumnal Flush
The Autumnal Flush is the last of the season's Darjeeling teas. It is harvested in October and November. The leaves are the most mature, and the tea has a full-bodied flavor with hints of chocolate and spice. It has a milder flavor than other Darjeeling teas
Conclusion
Each type of Darjeeling tea has its own distinct flavor profile, making Darjeeling tea a versatile and interesting beverage to explore. Whether you're looking for a light and floral first flush tea or a rich and robust second flush tea, there's a Darjeeling tea out there for you. So next time you're in the mood for something different, reach for a Darjeeling tea.