When it comes to finding the perfect beverage to unwind and revitalize, nothing can quite match the goodness and benefits of herbal tea. India, with its rich traditions of Ayurveda and natural remedies, offers an impressive array of herbal teas that are not only delicious but also packed with numerous health benefits. In this blog post, we will explore the best herbal teas in India that will tantalize your taste buds while promoting your overall well-being.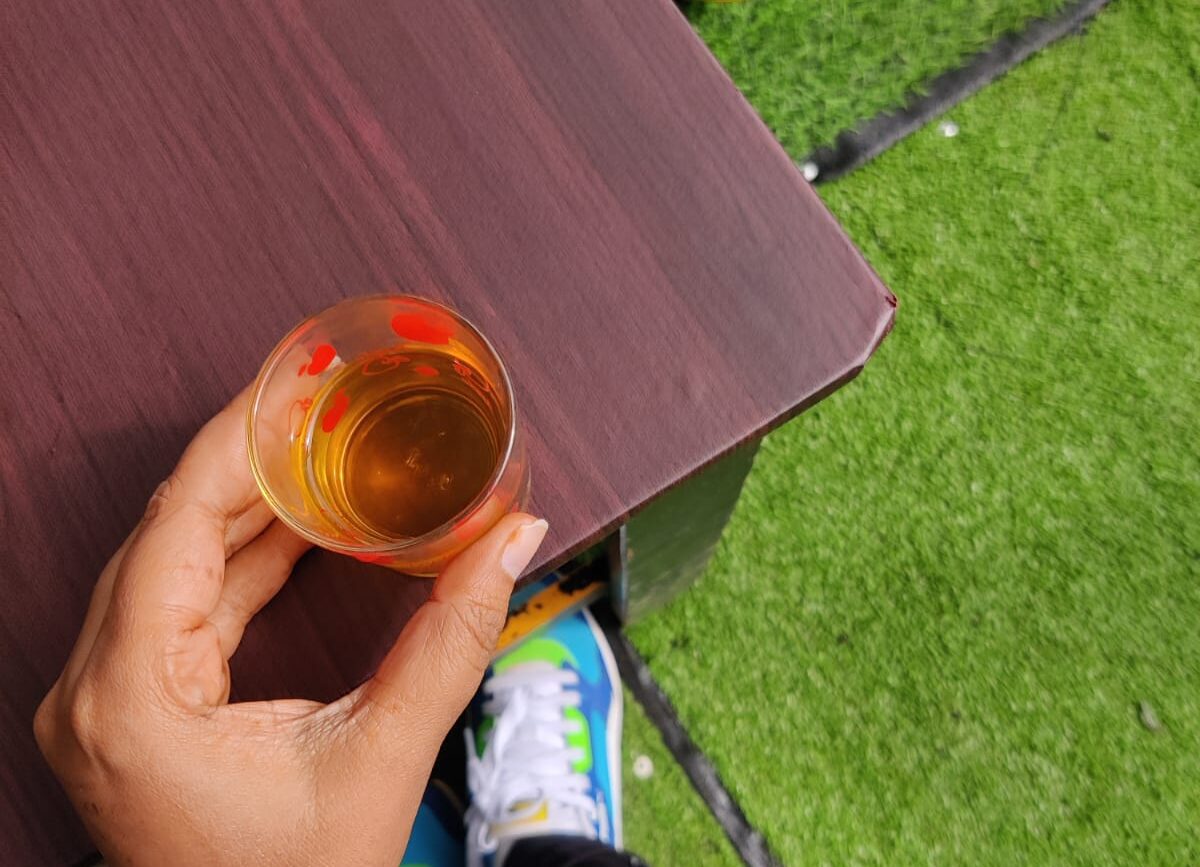 Tulsi Tea:
Tulsi, or holy basil, is revered in India for its medicinal properties. Tulsi tea, made from the leaves of this sacred plant, is known for its immune-boosting qualities. Rich in antioxidants and phytochemicals, Tulsi tea helps in reducing stress, promoting better sleep, and improving digestion. Sip on a warm cup of Tulsi tea to experience the pure essence of Ayurveda.
Ginger Tea:
A cup of fragrant ginger tea is a staple in every Indian household. Known for its warming and soothing effects, ginger tea aids digestion, relieves nausea, and boosts immunity. The anti-inflammatory properties of ginger can also help alleviate muscle soreness and joint pain. Experience the invigorating flavor and health benefits of ginger tea with every sip.
Chamomile Tea:
Renowned for its calming and relaxing properties, chamomile tea is a popular choice for those seeking a soothing beverage. This caffeine-free herbal tea is known to relieve anxiety, promote better sleep, and ease digestive discomfort. Savor the delicate floral notes of chamomile tea to unwind after a long day.
Ashwagandha Tea:
Derived from the Ashwagandha plant, this adaptogenic herbal tea has gained popularity for its stress-relieving and rejuvenating properties. Ashwagandha tea helps in boosting energy levels, improving cognitive function, and promoting overall well-being. Embrace the natural healing powers of Ashwagandha with a cup of this invigorating tea.
Moringa Tea:
Moringa, often referred to as the "miracle tree," is known for its exceptional nutritional value. Packed with vitamins, minerals, and antioxidants, Moringa tea offers a wide range of health benefits, including improved digestion, strengthened immunity, and enhanced skin health. Indulge in the natural goodness of Moringa tea for a refreshing and nourishing experience.
Conclusion:
India's treasure trove of herbal teas offers a delightful blend of flavors and health benefits. From the immune-boosting Tulsi tea to the calming effects of chamomile, each cup promises to awaken your senses and promote your well-being. So, embark on a journey of taste and wellness by exploring the best herbal teas in India. Sip on these aromatic brews, and let nature's healing powers rejuvenate your body and mind. Elevate your tea-drinking experience with the best herbal teas India has to offer!