Recently my brother went on a trip to the Himalayas and got me a bottle of Sea Buckthorn Tea because I love gifts and souvenirs in the form of tea! He got a chance to taste the fresh sea buckthorn tea and says the bottled one does not taste the same, but it is still worth a try. Now, are you wondering what sea buckthorn is? Let me tell you all about it.
What is Sea Buckthorn?
Sea buckthorn is a small shrub that is gaining popularity in India and around the world for its numerous health benefits. This wonder plant is known for its bright orange berries and has been used for centuries in traditional medicine. Sea buckthorn is native to the mountainous regions of Europe and Asia. In India, it is primarily grown in the cold desert regions of Ladakh and Himachal Pradesh. These high-altitude regions provide the ideal conditions for the growth of sea buckthorn, with their harsh climates and low oxygen levels.
What is Sea Buckthorn Tea?
Sea buckthorn tea, also known as "the elixir from the Himalayas," is a unique and refreshing beverage that has gained popularity for its numerous health benefits. Grown in the majestic Himalayan region of India, this tea is made from the leaves and berries of the sea buckthorn plant.
Harvesting sea buckthorn is a delicate process that requires skill and precision. The berries are handpicked when they are fully ripe, usually in the autumn season. The leaves, on the other hand, are carefully plucked during the growing season to ensure their freshness and optimum flavor. This careful harvesting process ensures that only the best quality leaves and berries are used to make sea buckthorn tea.
To make sea buckthorn tea, the leaves or berries are carefully dried and then steeped in hot water. Some tea enthusiasts prefer using only the leaves, while others enjoy the unique flavor and nutritional benefits of the berries. The tea has a vibrant orange color and a tangy, citrusy taste that is both refreshing and invigorating.
How to Brew Sea Buckthorn Tea?
Brewing sea buckthorn tea is quite simple. For leaf tea, you can use approximately 1 teaspoon of dried leaves per cup of boiling water. Let it steep for about 5-7 minutes to extract the maximum flavor and health benefits.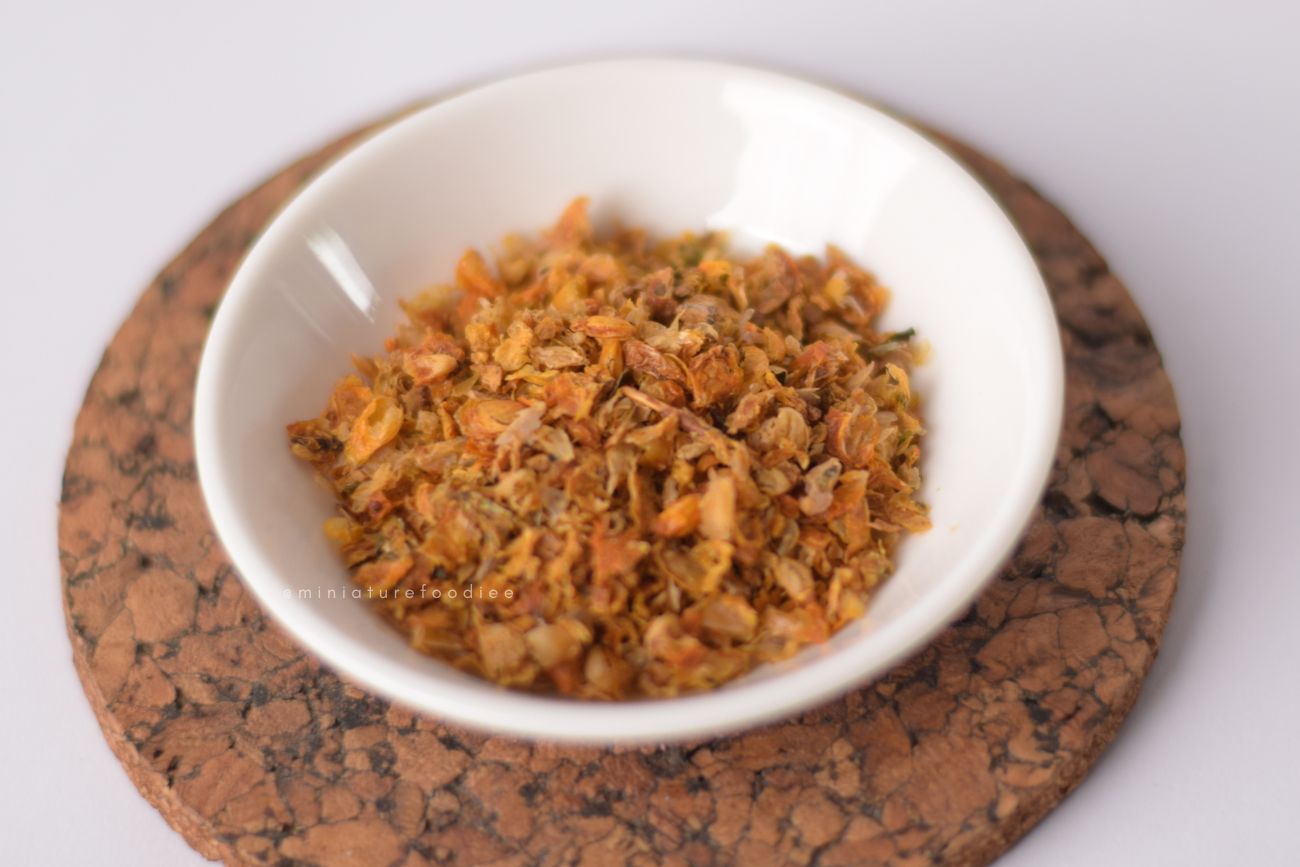 If you prefer berry tea, you can use 1 tablespoon of dried berries per cup of boiling water and steep for about 1-3 mins. Adjust the amount of tea and steeping time according to your taste preferences.
Benefits of Sea Buckthorn Tea
Now, let's talk about the benefits of sea buckthorn tea. This tea is rich in vitamins, minerals, antioxidants, and essential fatty acids. It is known for its potential to boost immunity, improve digestion, and promote radiant skin. Sea buckthorn tea is also believed to support heart health, reduce inflammation, and enhance overall well-being. Regular consumption of this tea can help detoxify the body, boost energy levels, and even aid in weight management.
In addition to its health benefits, sea buckthorn tea is a delightful addition to your daily routine. Whether you enjoy it hot or chilled, this tea offers a refreshing and tangy flavor that will awaken your senses and uplift your mood.
Storing Sea Buckthorn Tea
Storing sea buckthorn tea is important to maintain its freshness and potency. It is best to store the tea in an airtight container away from direct sunlight, moisture, and strong odors. This will help preserve the flavor and nutritional properties of the tea for a longer period.
Where to Buy Sea Buckthorn Tea Online?
Though my tea is a souvenir from the Himalayas, I researched a bit for you guys to find the best sea buckthorn tea online. For those looking to buy sea buckthorn tea online in India, there are several reputable sources available. But I suggest buying the one I have personally tried. You can buy it online from this website. It is not sponsored, nor an affiliate link. The bottle costs 199rs. – https://www.minchys.com/product/qi-sea-buckthorn-tea/
To sum it up, sea buckthorn tea from the Himalayas of India is a true treasure with a myriad of health benefits. Grown in the pristine Himalayan region, harvested with care, and brewed to perfection, this tea is a natural elixir that can enhance your well-being. Whether you are a tea enthusiast or simply looking to explore new flavors, sea buckthorn tea is a must-try. So, why not indulge in this Himalayan delight and experience the wonders it has to offer?