When it comes to tea, China is renowned for its rich history and diverse range of flavors. From delicate green teas to robust black teas, there is something for everyone to enjoy. However, finding authentic Chinese teas can be a challenge, especially for those who are not familiar with the market.
This is where iteaworld comes in. With a mission to share the beauty and flavors of Chinese teas with the world, iteaworld is your gateway to discovering high-quality teas that will elevate your tea-drinking experience.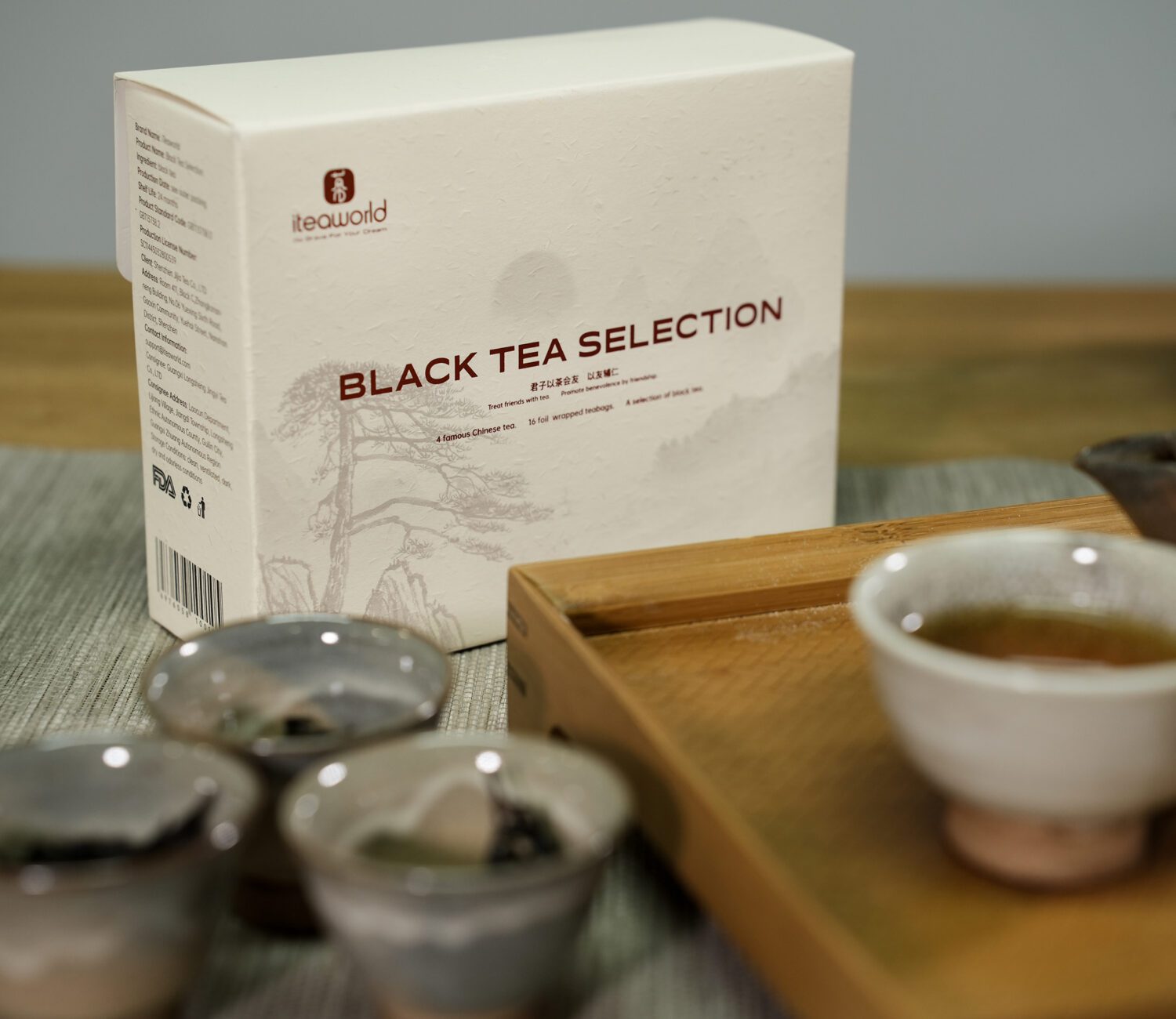 Founded by Mr. Liu Yongqiang, a tea enthusiast with almost two decades of experience in the tea industry, iteaworld is a brand that embodies passion, quality, and the essence of Chinese tea. Mr. Liu's deep-rooted love for tea is evident in every aspect of iteaworld, from the sourcing of the finest tea leaves to the meticulous crafting of each blend.
What sets iteaworld apart from other tea brands is their commitment to sourcing only the finest teas from China. They work directly with local tea farmers and artisans, ensuring that every tea leaf is carefully cultivated and processed to perfection. This hands-on approach guarantees that you receive teas of exceptional quality, with each sip transporting you to the serene tea gardens of China.
iteaworld offers a wide selection of teas, each with its own unique characteristics and flavors. Whether you are a fan of green tea, oolong tea, black tea, or herbal tea, you will find a tea that suits your taste preferences. From the delicate and floral notes of Jasmine Dragon Pearls to the bold and malty flavors of Keemun black tea, iteaworld has something to satisfy every tea connoisseur.
Now, let me share with you two teas from iteaworld that I had the pleasure of enjoying.
Yunnan Black Tea (Dianhong) – As I brewed this tea for the first time, its vibrant orange-yellow color with a hint of red caught my attention. The clarity of the tea liquor surprised me, but it was the rich taste that truly amazed me. The contrast between its clarity and the depth of its flavor was a delightful surprise. As I lifted the lid of my teacup and took a gentle sniff, I was greeted by the delicate aroma of flowers and hints of plants, instantly transporting me to a serene garden.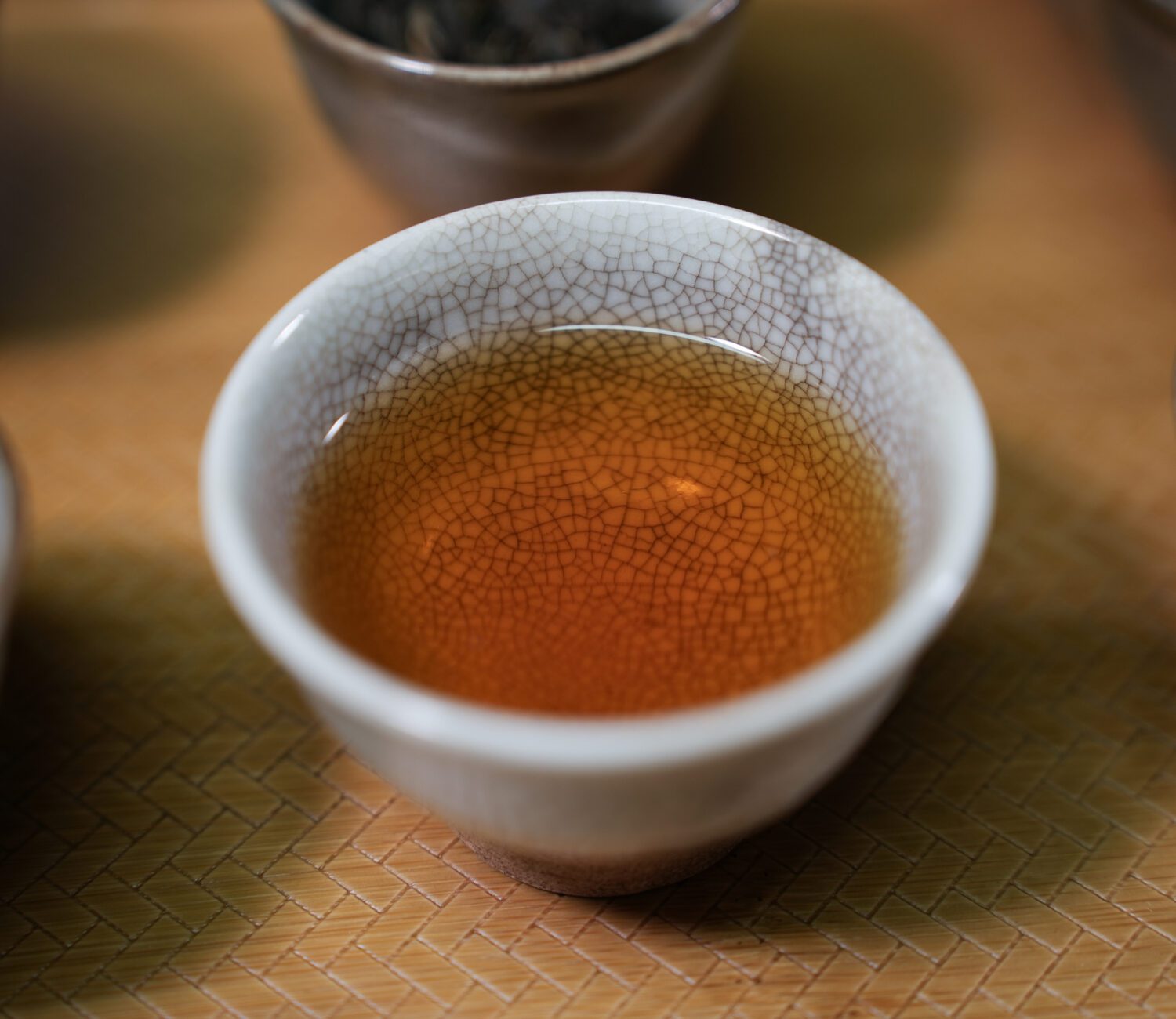 With the first sip, a strong and slightly sweet taste enveloped my palate, followed by a subtle hint of bitterness. Surprisingly, this hint of bitterness brought a sense of tranquility, allowing me to savor the tea more attentively. The tea lingered in my mouth, leaving a pleasant aftertaste that urged me to take another sip. With each infusion, the tea liquor gradually deepened in color, unveiling new layers of flavor and complexity.
Ying De Black tea: This tea is a true delight for the senses, offering a noticeable smoothness upon entry and a depth of flavor that is truly remarkable. The taste of this tea is a harmonious symphony, with the main melody being robust and weighty, singing effortlessly on your palate. It is accompanied by subtle undertones and sensations that add layers of complexity to the overall experience.
When you first encounter the tea leaves of Ying De Black tea, a deep, earthy aroma fills the air, evoking images of brown wild grass and branches in autumn. This aroma sets the stage for the rich and robust flavor that awaits. As you take a sip, you are greeted with a fulfilling and delicate experience, as the taste intertwines with a slight astringency that adds a pleasant edge to the overall profile.
What sets Ying De Black tea apart is its ability to linger on your palate, leaving a lasting impression. It is the kind of tea that you want to savor slowly, cradling the teacup in your hands, as it becomes a comforting and natural companion. Whether you enjoy it in the morning to kickstart your day or in the evening to unwind, Ying De Black tea is sure to bring a sense of tranquility and contentment.
So, if you have been curious about Chinese teas but haven't had the chance to taste the real deal, iteaworld is here to bring the authentic flavors of China to your teacup. With their commitment to quality, sustainability, and community, iteaworld is the perfect choice for those who want to experience the true essence of Chinese tea.