On my recent trip to Vietnam, I was struck by the rich tea culture that permeates every aspect of daily life in this beautiful country. From street-side tea vendors to traditional tea ceremonies, Vietnamese tea culture is a fascinating and integral part of the country's heritage.
One of the most striking things about Vietnamese tea culture is the sheer variety of teas that are available. From delicate green teas to robust black teas, there is a tea to suit every taste and occasion. One of the most popular types of tea in Vietnam is lotus tea, which is made by placing lotus flowers in with green tea leaves and allowing the flavors to infuse. The result is a delicate and fragrant tea that is perfect for sipping on a hot day.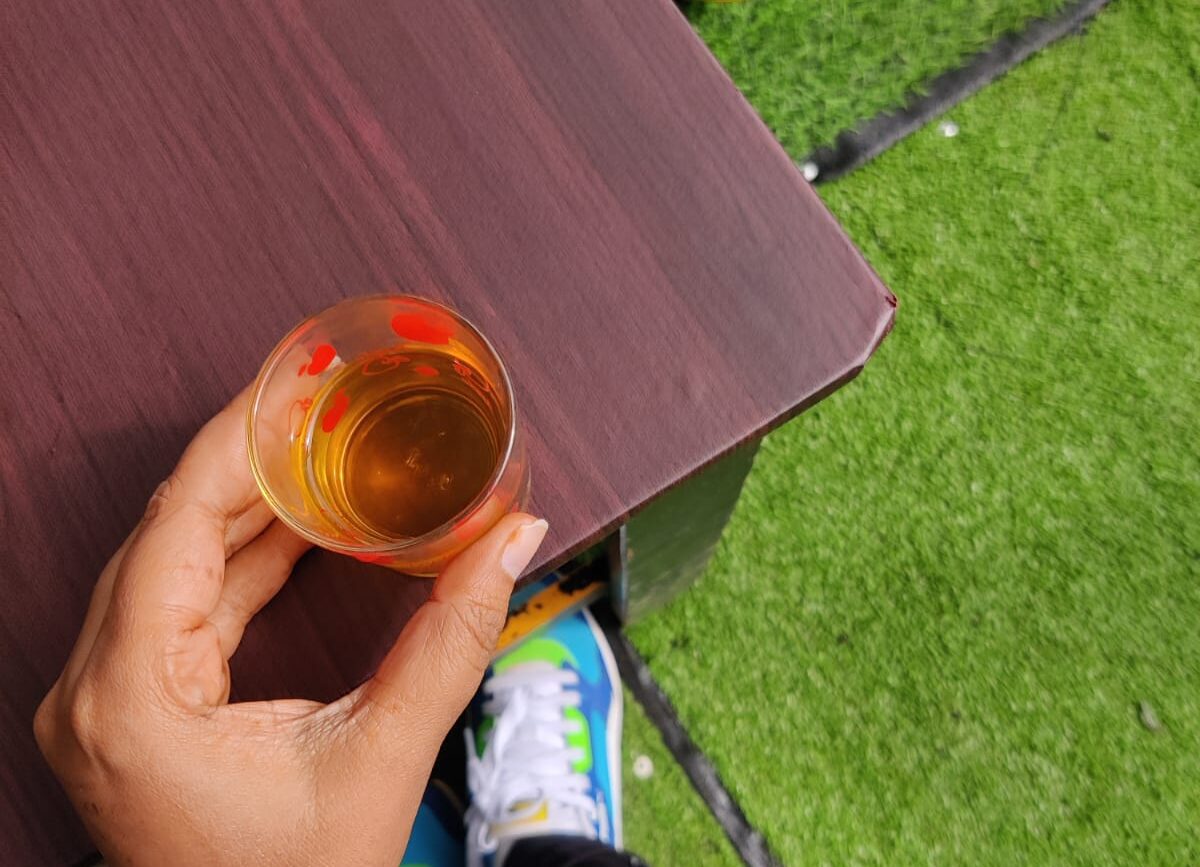 Another popular type of Vietnamese tea is jasmine tea, which is made by infusing green tea leaves with jasmine flowers. This tea has a delicate and floral flavor that is perfect for relaxing after a long day. In addition to these traditional teas, there are also a number of herbal teas that are popular in Vietnam, such as ginger tea and lemongrass tea.
One of the most fascinating aspects of Vietnamese tea culture is the way in which tea is served. In many places, tea is served in small, delicate cups that are designed to be sipped slowly and savored. In some regions, tea is served with small snacks or sweets that are meant to complement the flavors of the tea.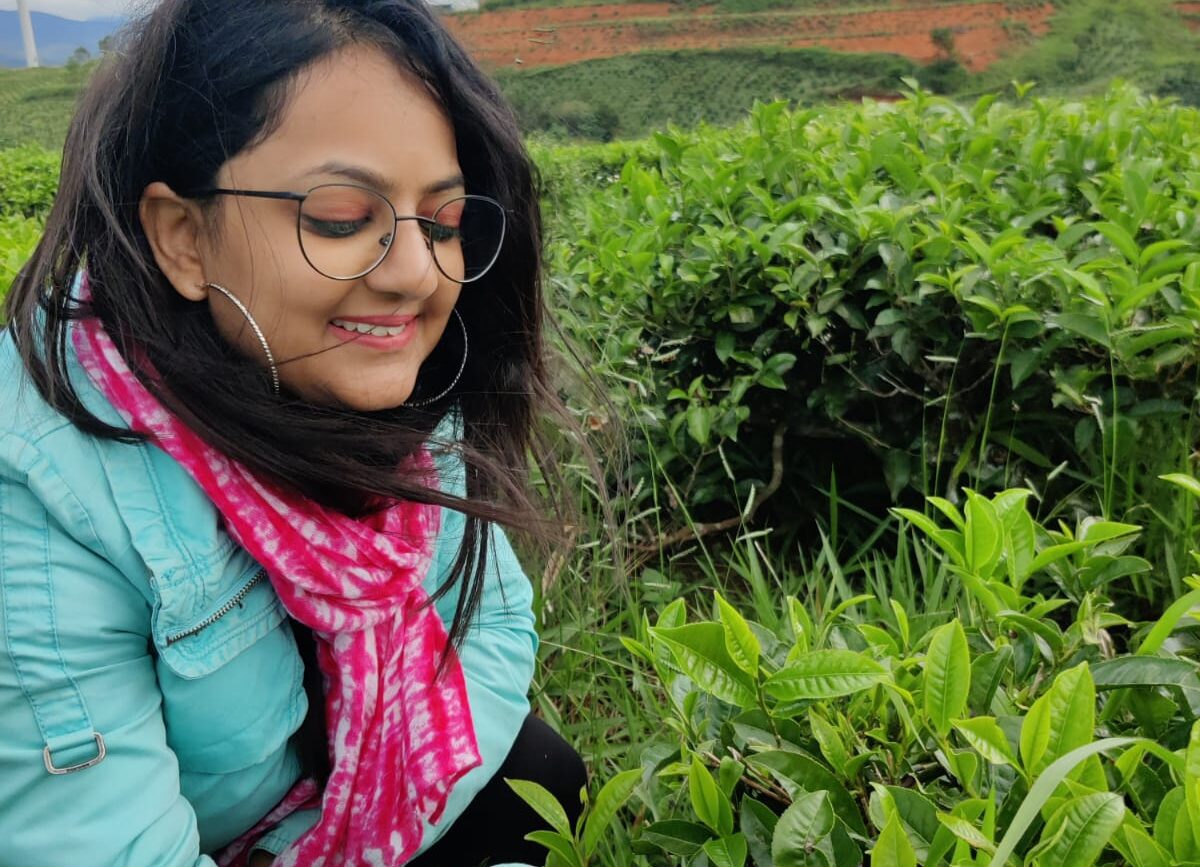 Another important part of Vietnamese tea culture is the traditional tea ceremony. These ceremonies are often performed at weddings, funerals, and other important events, and involve a series of intricate rituals and customs. You can experience such tea ceremonies in Hanoi or Hoi An by a tea expert or tea master. During the ceremony, tea is brewed and served in a specific way, and guests are expected to follow certain etiquette rules.
Overall, my experience with Vietnamese tea culture was both fascinating and enlightening. From the variety of teas available to the intricate rituals of the tea ceremony, there is so much to explore and discover in this rich and vibrant culture. Whether you're a tea lover or simply curious about the customs and traditions of other cultures, I highly recommend exploring Vietnamese tea culture for yourself.