Kings Tea & Spices Company is the brainchild of Mr. Sunny Sant, who is passionate about tea. Their teas are hand-picked and ethically sourced from the tea estates of Darjeeling and Assam. They have a wide collection of single estate loose leaf teas that can surely enhance your joy during a high-tea, or while you are having your morning cuppa. KTS's loose leaf tea range includes Silver Tea, Assam Chai, Breakfast Blend, Second Flush Tea, Moroccan Mint, etc. They also have tea bags in Lemon Ginger Green tea, Earl Grey Tea, Chamomile Tea, etc.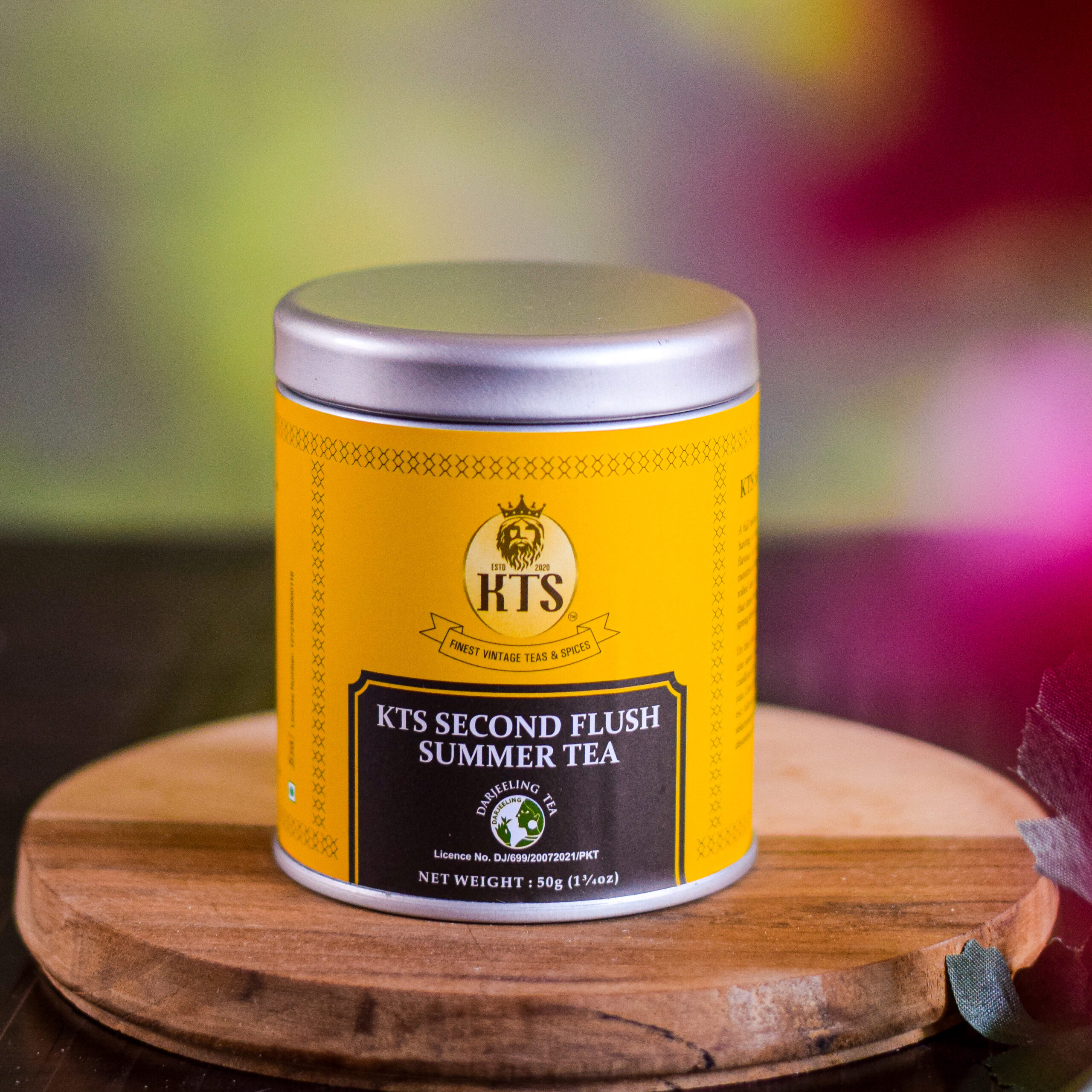 Since I am talking about the first flush, second flush, silver needle teas, are you wondering what are these? The first flush teas are known to be pure heaven as it is the freshest and the best quality tea. Second flush tea is harvested in early summer. The tea from this season is considerably darker compared to the first flush. The body of a second flush tea is mid to heavy with an aroma that ranges from nutty to fruity. Silver needle tea is known to be one of the finest and most expensive teas in the world.
I tried their Silver Moon tea which is also known as white tea. It is one of the most delicate tea varieties as it is very minimally processed. White teas are harvested before the tea leaves open fully. The taste of white tea can differ from brand to brand depending on how long the white tea is aged or the time of harvesting. Brewed the silver tea in a Gaiwan. Silver Moon Tea appears Light Goldenish after steeping. Tastes rich, smooth, and mildly sweet. It has floral notes with a mild minty aftertaste.
I also tasted the second flush summer tea. Summer or second flush are the second harvest season of teas. It takes place during the month of June-July. The good thing about second flush teas are they are rich, full bodied, more smoother in taste, and have fruity notes. On opening the tin of this tea, you can experience a mild fragrance of Darjeeling tea. Tea appears rich goldenish after steeping. It tastes rich, smooth, and Mildly sweet. Has notes of chocolate.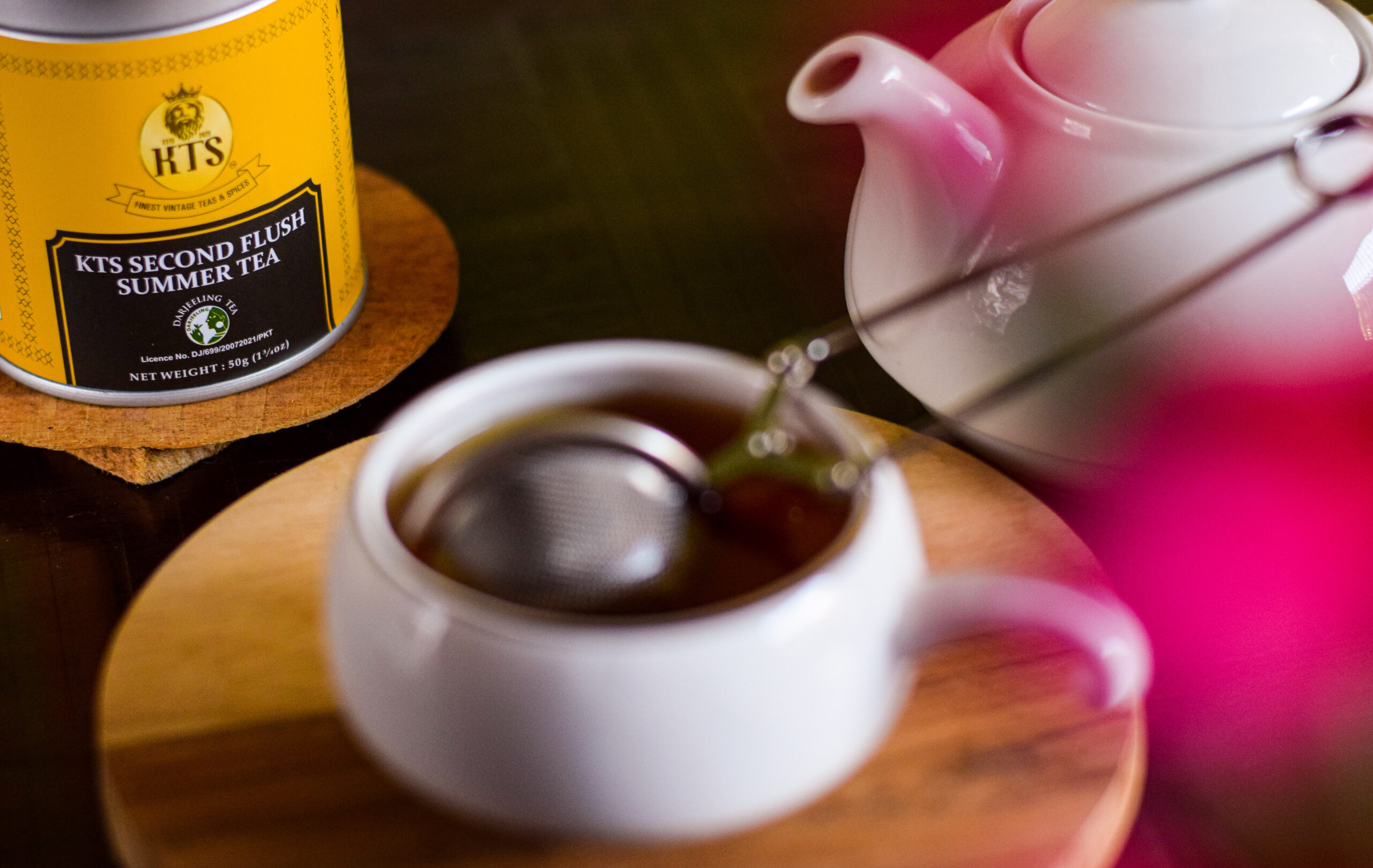 Final verdict, I loved the packaging of KTS. Teas come packed in a silver tin that has a yellow label on the outside. Looks really pretty. As the brand commits, their tea truly stands out from others. If you wish to buy teas from KTS, visit their website – ktsco.in
---