Cucumber Sandwiches are easy to make and a perfect snack option to pair with Tea. May it be an Assam tea, or a Green tea, or a Floral Tea or Fruit tea, cucumber sandwiches go well with all. The best part is that it's simple to make. You just need very few ingredients, and it gets done in no time. These sandwiches are also a great option for party starters and even tiffin.
You can visit my Tea Blog to checkout some easy tea recipes – Click Here to Visit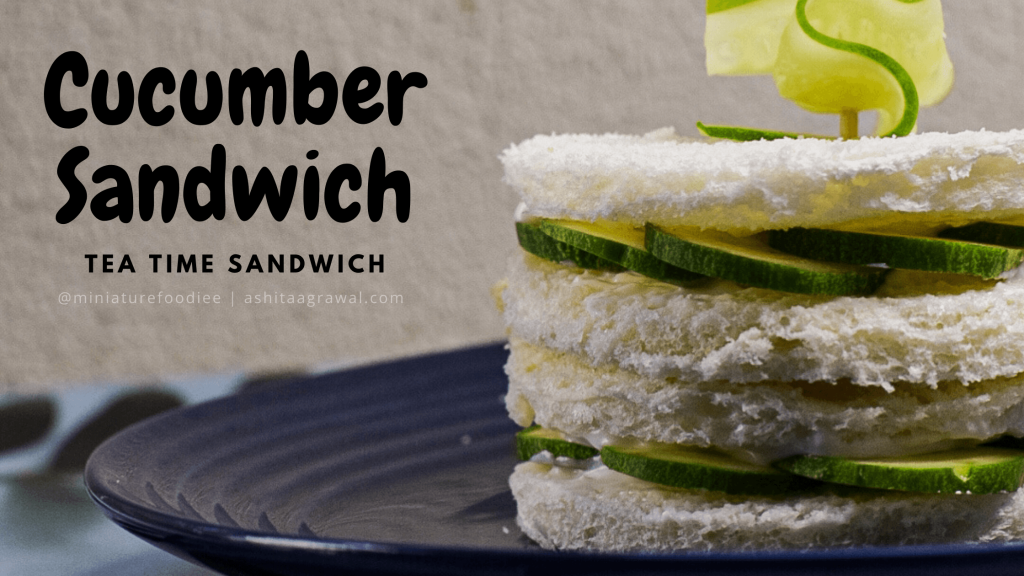 RECIPE FOR CUCUMBER TEA SANDWHICH
The sandwich recipe is measured to make about 4 sandwiches. You can adjust the measurements as per the quantity you are about to make.
Ingredients:
1 Cucumber
2 tbsp Mayonnaise
2 tbsp Cream Cheese
1 tbsp Curd
Pinch of Salt
White/Brown Bread
Method:
Wash the cucumber well. Slice the cucumber thinly.
In a bowl, combine mayonnaise, cream cheese, curd, and salt.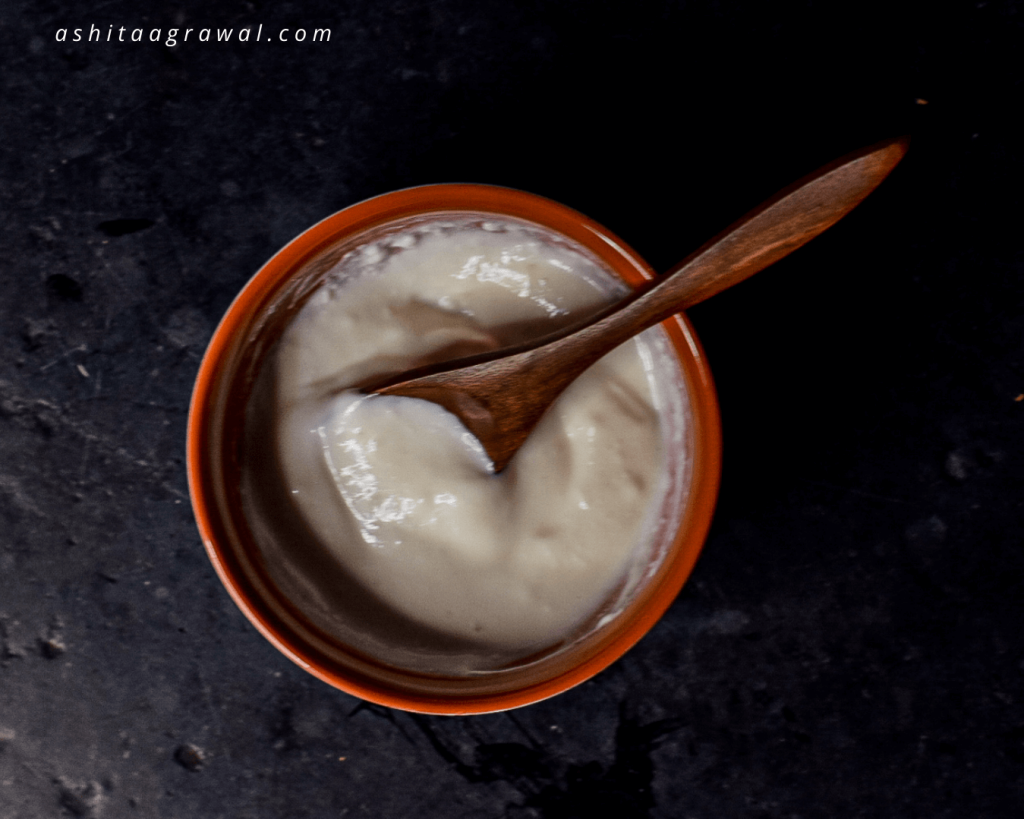 Cut the bread slices using a round cutter. In case if you don't have a cutter, you can use a bowl with sharp edges or just cut the corners of the bread.
Now apply a thick layer of spread on the slices, layer cucumber. And its ready to eat.
Additional Tips/Notes:
In case if you don't have cream cheese, you can grate processed cheese & combine it well with curd & mayonnaise.
I recommend serving these within 1/2 hour of preparation. It tends to turn soggy if kept for a longer time.
If you are planning to keep this for a long time or pack for tiffin, apply a thin layer of the spread.
---