As the temperature starts dropping, all we need is a cup of tea and a cosy blanket. Every region has a different tea specific to winters. Did you know? Kashmiris in India drink Kahwa to keep themselves warm during winters. Wondering how it keeps one warm? Read the blog further to know how.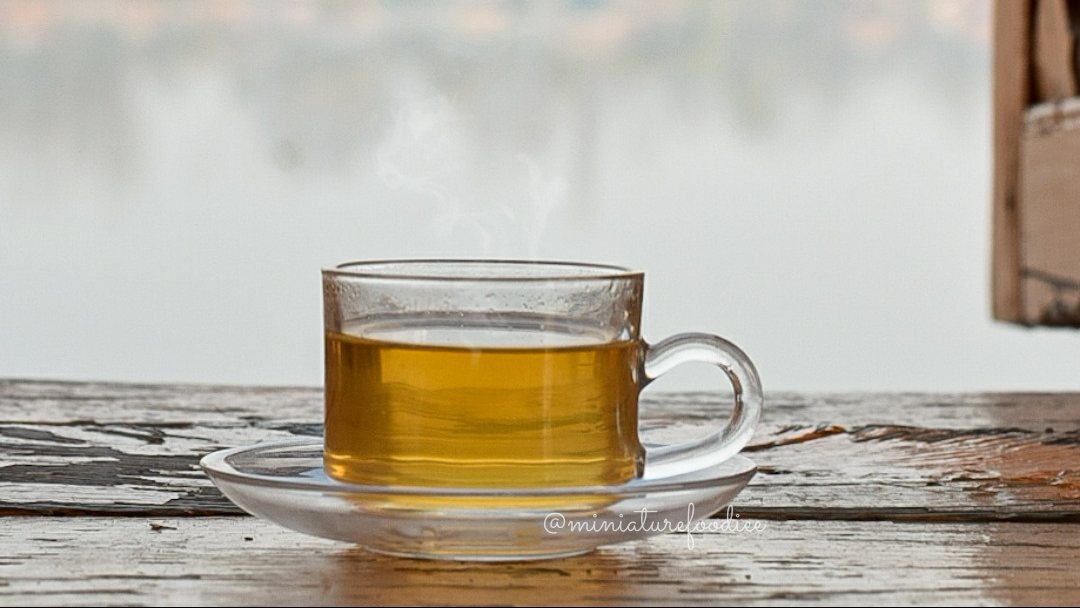 Kashmiri Kahwa, also known as the "paradise on earth", is a very popular beverage. The word Kahwa originated from "qahwah", an Arabic word that means aromatic beverage. It is majorly consumed in northern Pakistan, Afghanistan, Kashmir Valley and some areas of Central Asia. Rich, sweet, intense soothing aroma, beautiful golden appearance, and packed with health benefits, this is one beverage that you must not miss having.
So where did this Tea come from?
While tracing its roots or origins further back in history, it is believed that Kashmiris obtained their special tea – Kahwa tea leaves through the Spice Routes that is it came from China passing through Tibet. Some also believe that it originated in the Yarkand Valley during the Kushan Empire in the 1st and 2nd centuries AD. Its origin is still a matter of debate.
Why is it called a Winter Elixir?
The kahwa we are talking about here is a green tea with a blend of cardamom, cinnamon, clove, Kashmiri saffron and whole almonds. The warmth generated from these ingredients together make this beverage a warm cup of mug to relish during winters.
Here are some more benefits of consuming kahwa:
It relieves stress and improves your concentration.
It helps to relax and reduce the level of anxiety.
It acts as a fat burner and has digestive properties.
It helps in detoxification. This in turn helps in improving the metabolism.
It can energize your body and help you fight lethargy.
It can relieve headaches and migraines.
It maintains fluid levels in your body and the list goes on.
How much Caffeine does a Kahmiri Kahwa contain and is it suitable for children?
The delicately flavored aromatic tea of whole spices has no caffeine content and is completely caffeine free. The kashmiri Kahwa can be consumed by all age groups, especially children. It can be seen that children are more prone to cold and cough infection during the winter season; Hence it is the best drink that a mother can have for her child during such times.
Is it fine to have Kashmiri Kahwa in the Summer season too?
Yes, it is completely fine in summers as it is fine in winters. Whatever the season, Kashmiri Kahwa Brew serves you well! It is a natural stress buster and also treats the digestive issues that often knock at your door during summers.
So you see, how Kashmiri kahwa can be helpful in so many aspects. It's not just a tea but a complete beverage that gives you not only taste but also benefits you with sound health. The kashmiri kahwa is suitable in all kinds of weather conditions and can be consumed all through the year.
---