Fennel is popularly consumed after a meal to help in digesting food. But do you know it can also be used to make tea? Fennel Tea has many other lesser-known benefits.
Benefits of Fennel Tea:
Helps improve eyesight
Regulates appetite
Speeds digestion
Reduces stress
Detoxifies body
Regulates blood sugar
Helps stay hydrated
Fennel tea is very easy to make. There are many ways to make this. It can be made by just boiling water and fennel seeds. But I prefer to add a little tea leaves to this.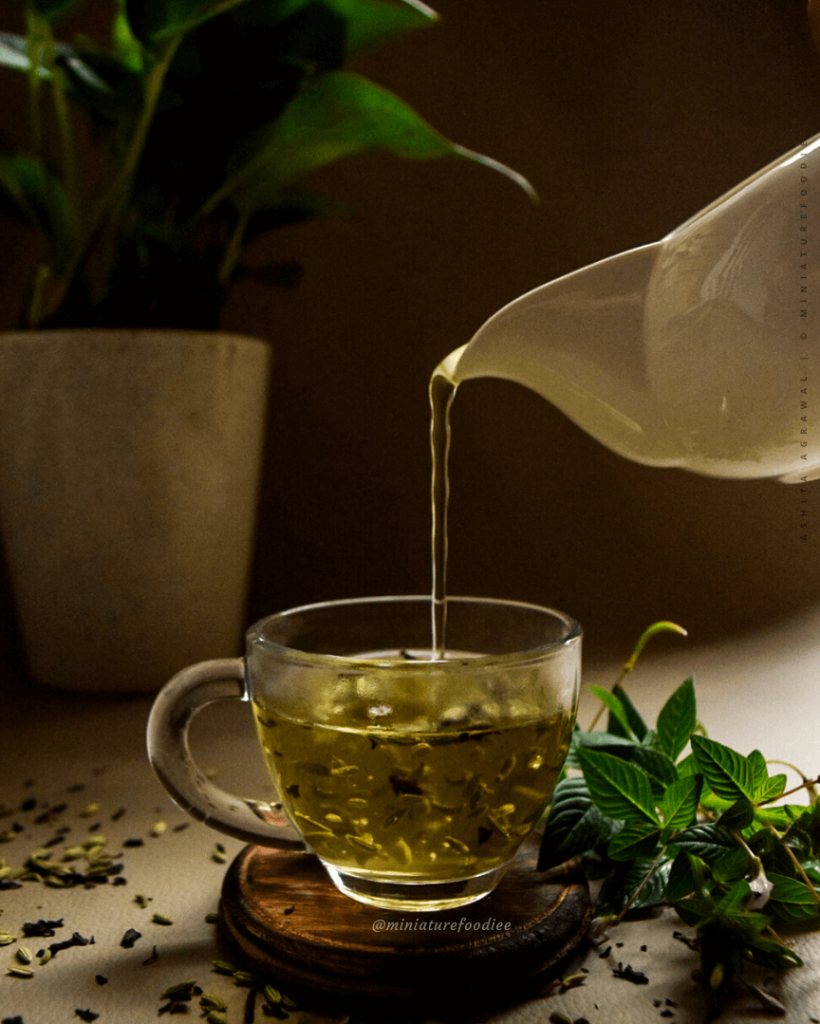 RECIPE TO MAKE FENNEL TEA
Ingredients:
1 cup Water
1 tsp Fennel Seeds (unroasted)
¼ tsp Tea
Method:
In a vessel, add water and fennel seeds and bring it to a boil.
Turn off the flame, add tea, and cover with a lid.
Allow it to stand for a minute.
Strain and Enjoy.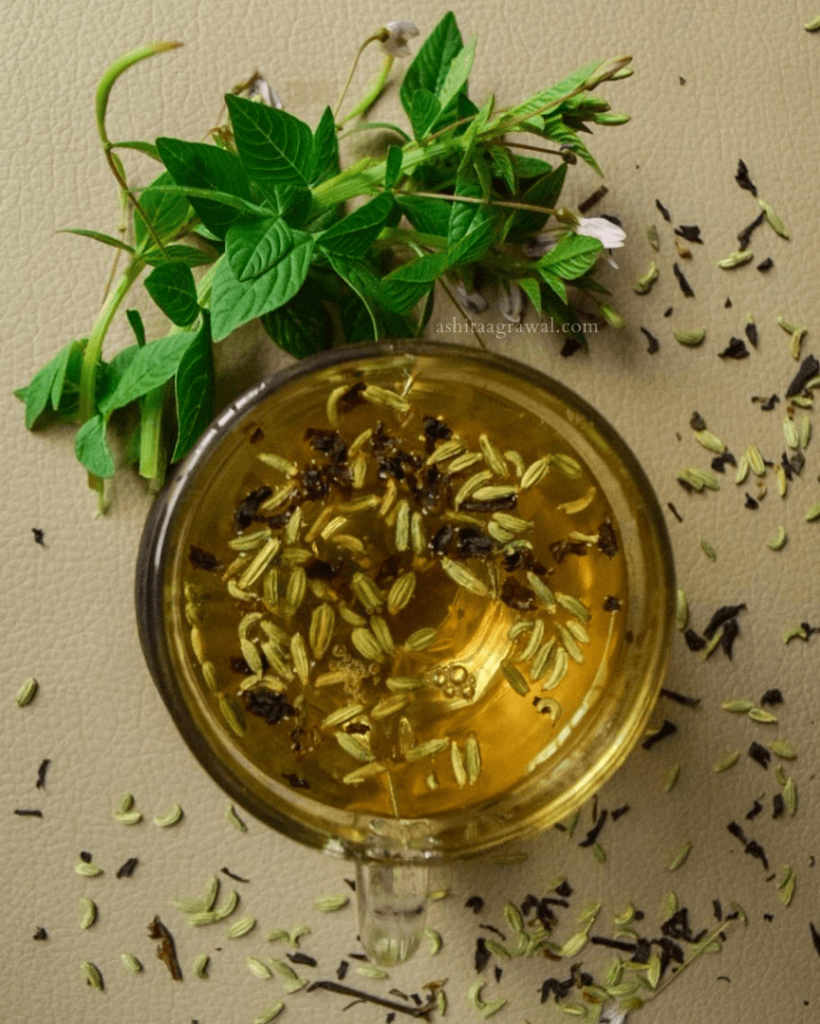 Additional Tips:
In case you are using a hot water kettle, pour tea leaves and fennel seeds in a cup. Pour hot ware over it. Cover and allow it to stand for 2 minutes. Strain and Enjoy.
---