Monsoon is here! And so are the Corns in the market. And this makes it the best time to prepare delicious recipes using Corn.
Corn Dhokla is a very good combination of sweet corn and traditional dhokla. It is very delicious and quite nutritious. You can prepare corn dhokla for breakfast or tea time.
INGREDIENTS:
1 Cup Idli Batter
1 Cup Rava
1/2 Cup Curd
1 tsp Chili Paste
1 Cup Crushed Corn
Pinch of Turmeric
Salt to taste
Pinch of Eno
INGREDIENTS FOR TEMPERING:
Oil
Mustard Seeds
Sesame Seeds
Curry Leaves
METHOD:
In a bowl, take Idli Batter & Rava. Mix and keep aside for 1 hour.
After an hour, add crushed chili paste, curd, crushed corn, turmeric, salt to the batter.
Add Eno to the batter and stir in one direction for approx 1 minute.
Now, pour batter immediately into each greased plate and fill it upto 1/2-inch thickness.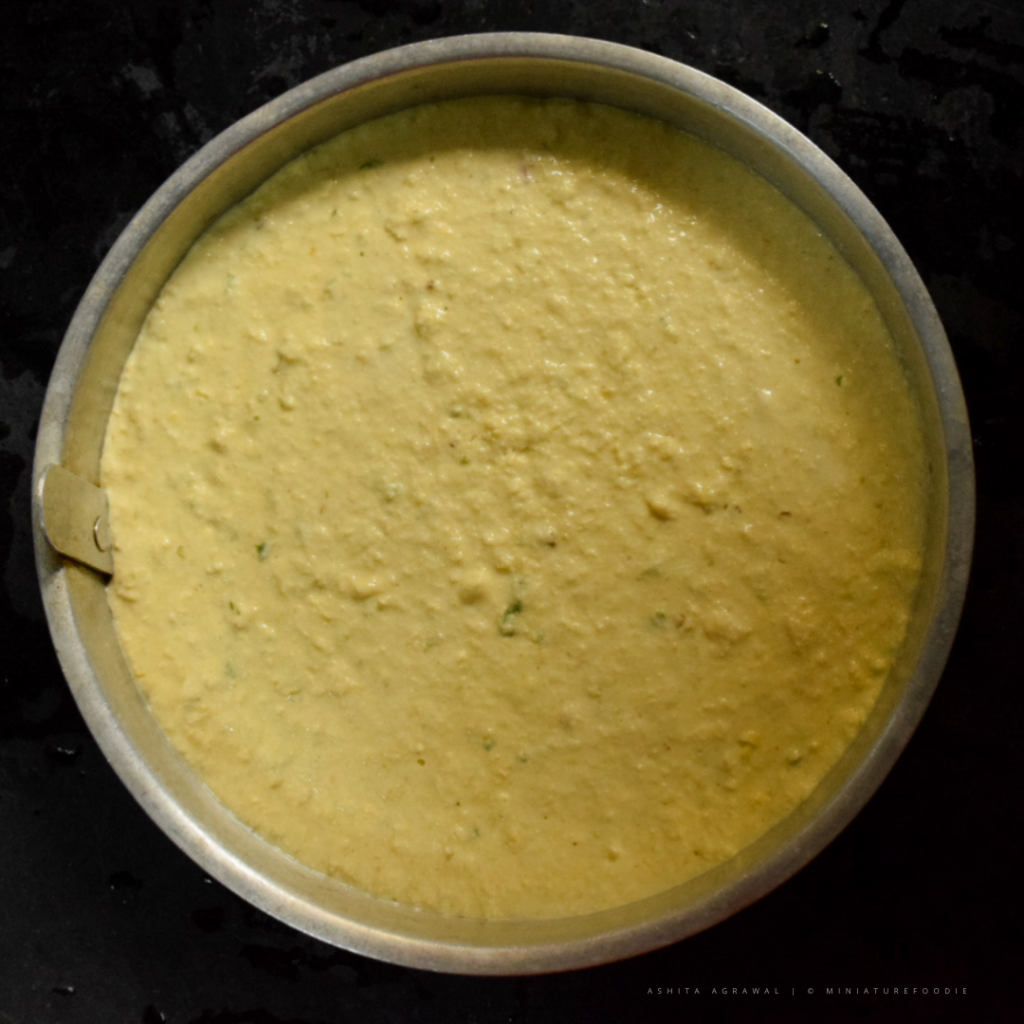 Place plates in steamer and steam for 10-15 minutes over high flame.
After 10-12 minutes, insert a knife or toothpick into dhokla and check if it comes out clean. If it does, then it is ready otherwise cook 2-3 minutes more.
Takeout plates from steamer and let them cool for few minutes. Cut dhokla into small squares using knife.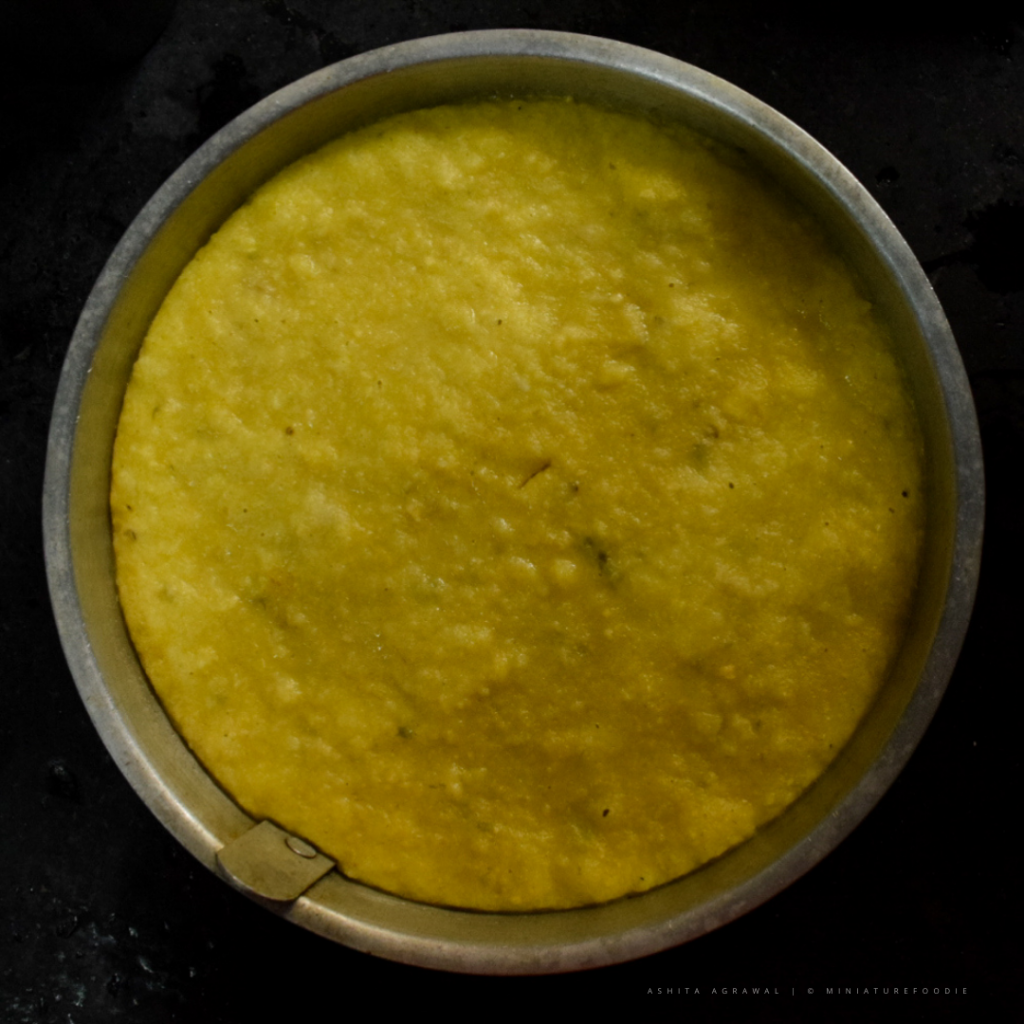 TEMPERING:
Heat 2 tablespoons oil in a small pan or tempering pan. Add mustard seeds. When seeds begin to crackle, add sesame seeds, curry leaves, saute them for few seconds.
Tempering is ready, pour it over dhoklas evenly.
Serve along with Green Chutney & Garlic Chutney.
---